Trending Winter Hairstyles For Black Women –
Messy curls are effortless and on trend. This fall hairstyle can be achieved with both heat and heat-less tools such as rollers, flexy rods or curling wands, curling irons even a flat iron. A little bit of tussling and teasing you can achieve these effortless trending hairstyle.
Fancy Up-dos
Up-dos are perfect fall / winter hairstyles as they are protective and stylish. We love the fall season but let's face it the change can be a bit damaging to our strands. Up- dos give us that freedom of being stylish and protect our ends. They can always be worn for a long period of time with little to no maintenance. Add some accessories to your up-dos this fall.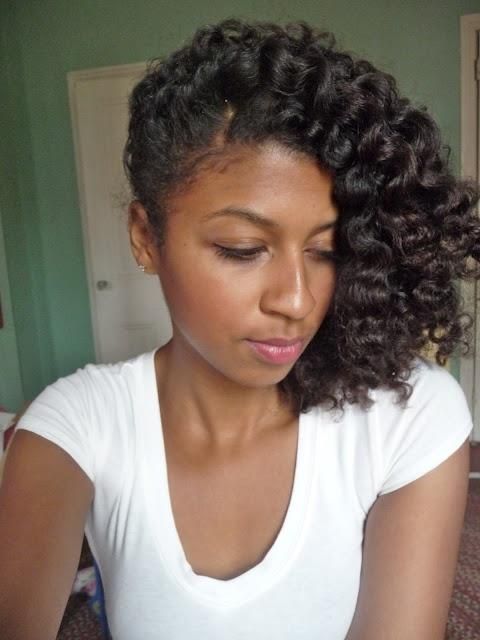 The Amazing Crochet Braids
This gorgeous fall/winter crochet braids hairstyle is protective, trending and stylish. What more do you need. This new trending hairstyle very versatile. It can be achieved with Marley hair wish is a texture hair that appears natural. Some women go for a more curly textured hair which gives a natural appearance as well. This style is perfect for the colder months as it can be worn for months at a time.
Funky Highlights will transition to the fall and winter seasons. Let's be honest, its not for everyone but it works for those who are brave enough to wear it.
Most hairstyles can be made into a "fall / winter hairstyles" by adding some accessories. They can take a basic hairstyle to something extraordinary. Some of my favorite fall / winter hairstyles accessories are: beanies, knitted hats, printed scarves, flower headbands and so on. These items can turn a bad hair day around. Give them a try this fall.
Please follow and like us:
Comments
comments